Ian Crabtree Charitable Trust
Ian Crabtree was a man who saw that the way he lived his own life could positively affect the lives of others in the future.
Ian Crabtree's Life
Learn more about Ian's life and his inspiration to assist secondary school students and charities.
About the Trust
Learn more about the Ian Crabtree Charitable Trust and how it assists students and the terminally ill in the Wellington region.
Grants
Want to apply? Learn who qualifies and how to do it.
Ian Crabtree – Philanthropist, Humanitarian, Wellingtonian.
Ian Crabtree lived a rich and full life, but also saved and made wise investments – so that by 2002, when he died at the age of 74, he had substantial assets and planned to share a large portion of them with the community.
He did this by establishing the Ian Crabtree Charitable Trust in his will: a trust that provides grants for financially disadvantaged students studying at state secondary schools in Wellington and Porirua to support their education and personal development.
According to his wishes, the Trust also makes grants to charitable organisations caring for the terminally ill, especially the Mary Potter Hospice where he himself was treated.
Ian also provided for other charities that addressed vulnerabilities he saw: one to the Wellington North Rotary Scholarship Trust, which continues to assist tertiary students faced with financial hardship, and another to Zealandia: The Karori Sanctuary Experience helped with its environmental conservation work.
The extensive grants made by the Ian Crabtree Charitable Trust over the years have assisted many people in t heir early and later lives, and Ian's foresight and generosity will continue to provide for generations to come.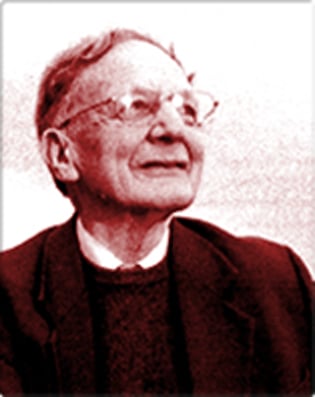 Proud to support the following


The Ian Crabtree Charitable Trust
The Ian Crabtree Charitable Trust makes financial grants to disadvantaged students at state secondary schools in Wellington and Porirua, and to the Mary Potter Hospice to support the terminally ill.
At heart, Ian was a philanthropist – someone who shows their concern for humankind through charitable work and generous donations of money.
So, in his will, Ian directed that a large share of his assets should go into a trust to benefit areas of the community in which he had specific interests, and on his death in 2002 the Ian Crabtree Charitable Trust was established.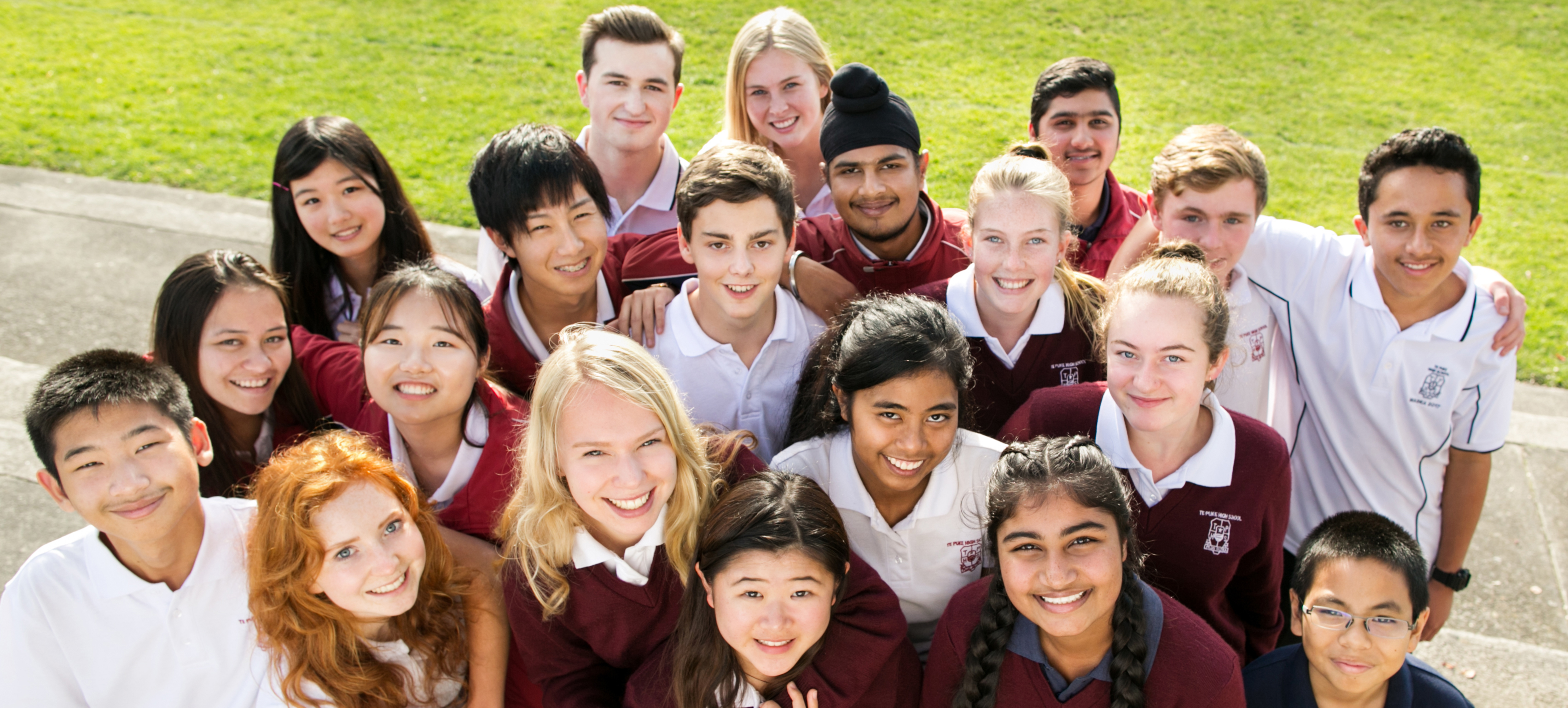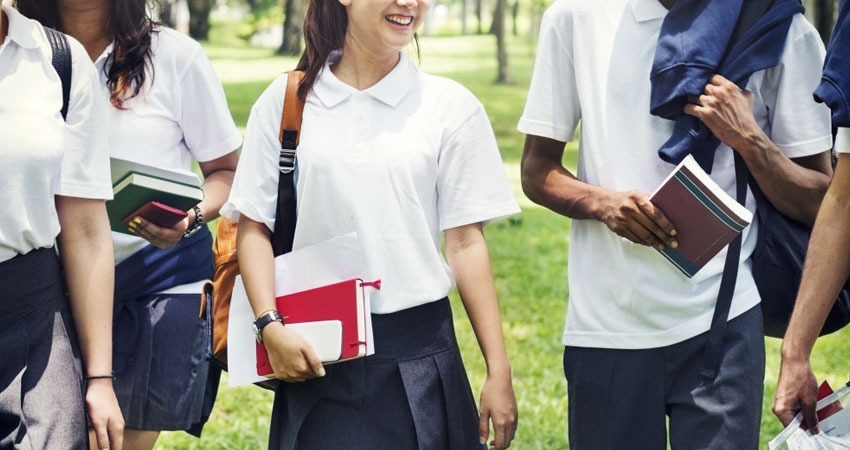 Who can apply?
State Secondary Schools in Wellington & Porirua
The Ian Crabtree Charitable Trust aims to assist the education and personal development of disadvantaged students at state secondary schools in Wellington as far north as Porirua through financial grants.
Grants from the Trust are used to meet expenses such as school fees, exam fees, instrument hire, music lessons, sports fees (registration or associated travel expenses), uniforms, English language tuition for refugees or any extra-curricular expenses like school camps that are in keeping with the spirit of the Trust.
Principals, counsellors, welfare officers or administrators from a student's school can apply for a grant on a student's behalf. Several schools have also received lump sum grants they administer confidentially to students in need, and report to the Trustees on their distribution.
"Laughter, blossom, laughter."
From the poem 'Blossom' by Maxwell Rudd (Ian's uncle)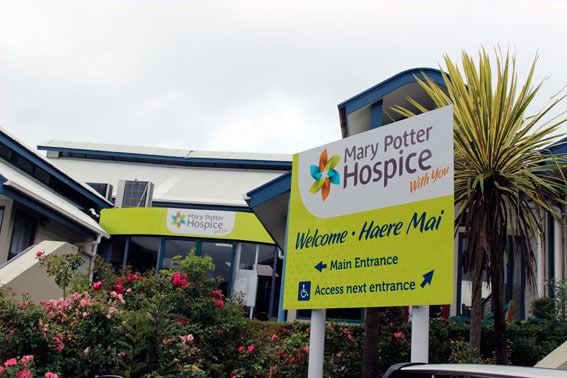 proud to support
Mary Potter Hospice
The Mary Potter Hospice took excellent care of Ian at the end of his life. In turn, his Trust continues to care for their work by granting money to this charitable organisation.
The Hospice provides specialist care to people regardless of their age, religion or ethnicity who are living with a terminal illness. Its focus is the individual and not their illness. Highly qualified doctors, nurses, counsellors and therapists work closely with patients and their families in their own homes, as well as at an inpatient unit in Wellington, a palliative care base in Porirua and a day facility in Kapiti.
Special projects funded by Ian Crabtree
Charitable Trust



The Ian Crabtree Charitable Trust has made substantial grants to the Mary Potter Hospice for general purposes and to fund special projects.
Recent assistance includes the provision of an infectious controlled bathroom, fire stop doors, a security system, privacy curtains fro beds and showers and computer hardware ans software. Assistance has been given for vehicles and upgrades to the telephone system. A significant contribution was also made to an urgently needed new roof at the Wellington Hospice.
Mary Potter Hospice in Wellington had a leaking roof. When it rained it poured – inside! In the thoroughfares and offices, buckets were needed everywhere to catch the water. Twenty years old, the Hospice's roof needed an urgent makeover to stop the rain.
Working with generous contractors who kept their costs to an absolute minimum, it was agreed that the best solution was to build a new roof over the top of the existing one so the Hospice could remain open while the work was done.
Faced with a nearly half-million-dollar bill for the project, it was donations like the significant grant from the Ian Crabtree Charitable Trust that allowed the work to be successfully carried out in 2009, and for the Mary Potter Hospice to continue to provide its valuable services, free of charge, for the people of Wellington.
Discover more about Mary Potter Hospice at www.marypotter.org.nz
Te Araroa Walkway Rotary Grove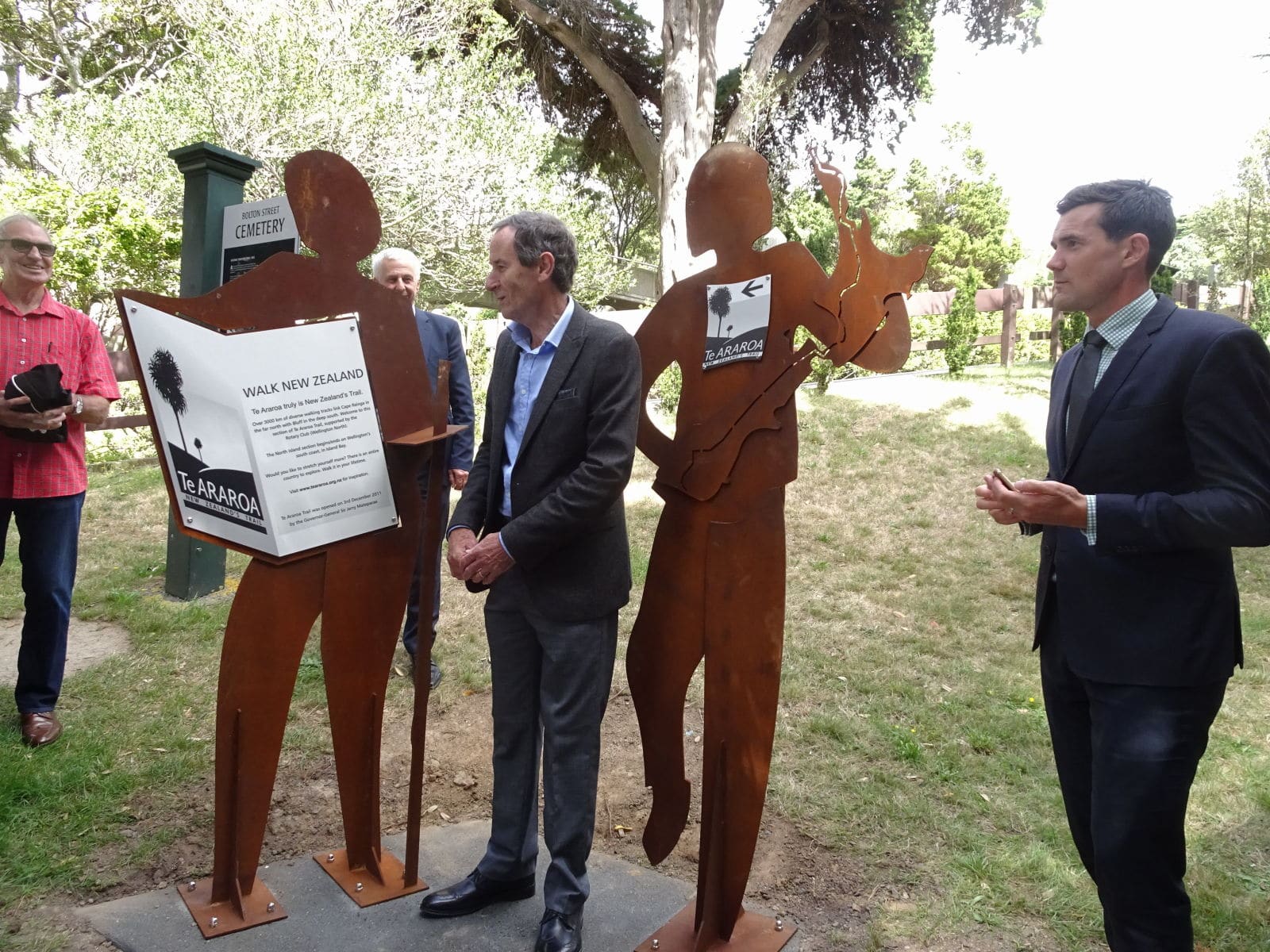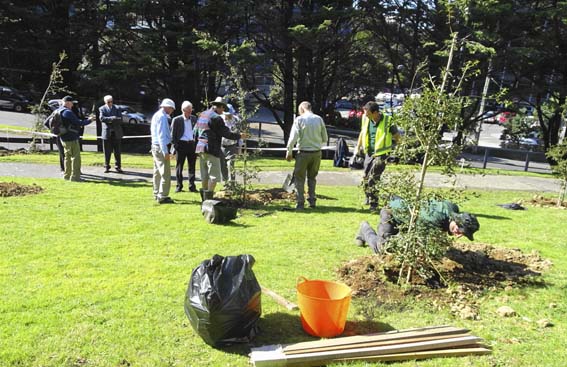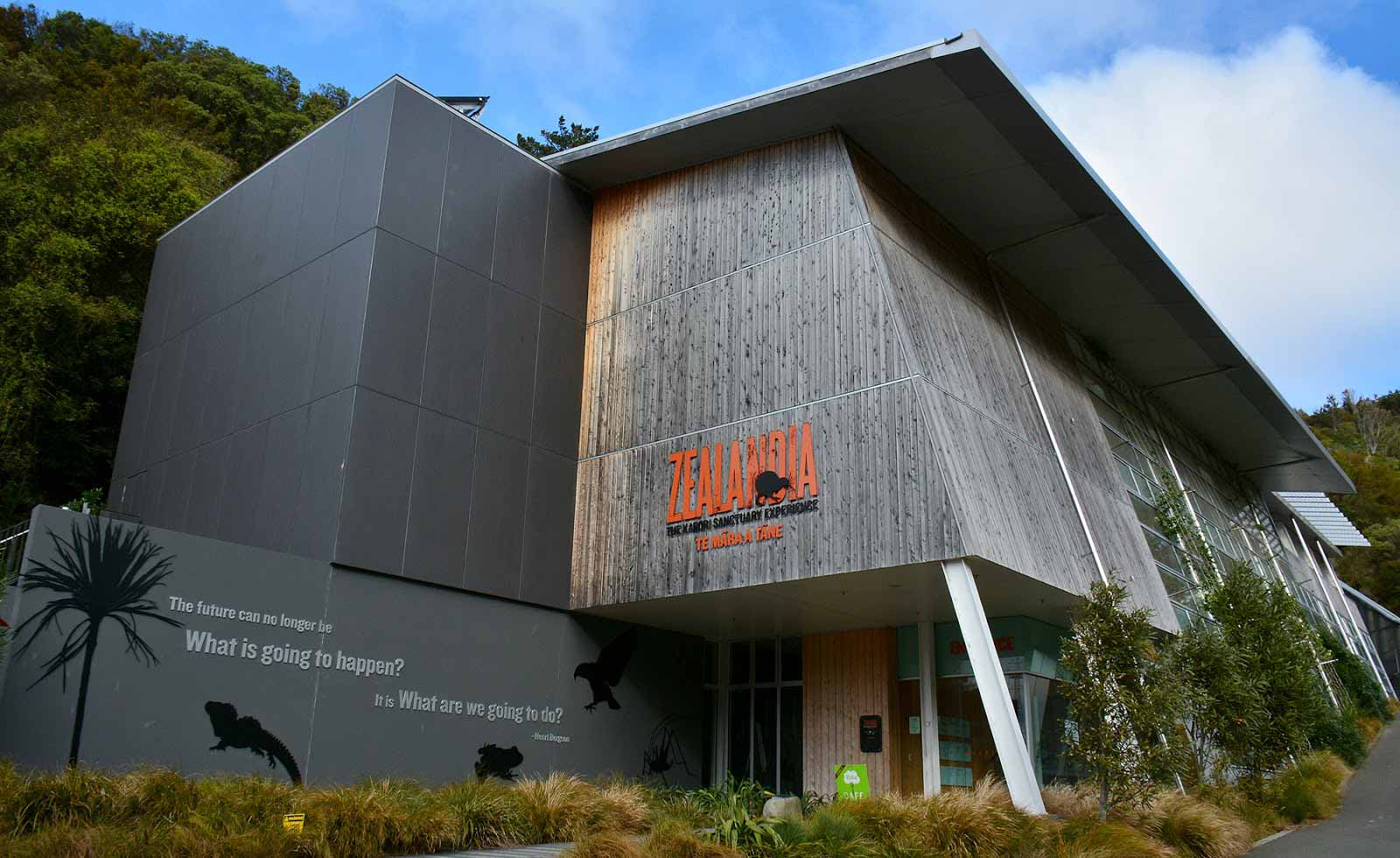 supporting our community
Other Charities Ian Supported
There were two other charities with which Ian was deeply involved and remembered in his will, reflecting his concern for the vulnerabilities he saw in the world.
Rotary Club of Wellington North



Ian was a long-serving member of the Rotary Club of Wellington North. The club established the Wellington North Rotary Scholarship Trust in 1992 to "assist with the cost of tertiary education, vocational training or development of life skills, of people suffering from financial hardship", but it was not until Ian's million-dollar bequest that the Trust was able to start making a significant contribution to these objectives. Feedback from recipients shows their delight in being able to study with reduced financial stress.
Rotary International is a global network of 1.2 million business and community leaders who meet regulary at local clubs that are non-political, non-religious and open to all cultures, races and creeds. Rotarians develop community service projects that address critical issues such as children at risk, poverty and hunger, the environment, illiteracy, and violence. They also support programmes for youth, education and international exchanges. The Rotary motto is "Service Above Self".
Zealandia: The Karori Sanctuary Experience
Another charity to benefit from Ian's generosity is Zealandia, the world's first fully fenced urban eco-sanctuary. The 225-hectare valley in Karori has a two-metre high predator-proof fence that provides a conservation haven for over 40 threatened plant and animal species, as well as an interactive exhibition presenting 80 million years of natural history. Thousands of people visit each year.
Rare species of birds such as kiwi, kaka, hihi (stitchbird), tīeke (saddleback) and reptiles like tuatara live wild just 10 minutes from central Wellington, where native forest with rātā, rimu and tōtara is regenerating naturally.
Zealandia truly captured Ian's imagination. He was a regular volunteer and donor, and bequeathed money to it in his will. The Trustees wanted his bequest to be used for a tangible project, and they agreed to Zealandia's suggestion of providing access to and information about the early gold-mining attempts in the area. His generosity is recognised at the entrance of a mine site with a memorial plaque from the Karori Historical Society, another of Ian's interests.
Discover more about Zealandia at www.visitzealandia.com